The Shelby Mustang GT500 is an iconic American muscle car that has captivated car enthusiasts for over five decades. First introduced in 1967, the GT500 was the result of a collaboration between Carroll Shelby, a legendary race car driver and designer, and Ford Motor Company. The 1967 Shelby Mustang GT500 quickly became a classic, with its powerful engine, distinctive styling, and thrilling performance.
The GT500 was designed to be a high-performance version of the already popular Ford Mustang. It featured a 7.0-liter V8 engine that produced 355 horsepower, making it one of the most powerful cars of its time. The engine was mated to a four-speed manual transmission, which allowed drivers to fully engage with the car and experience its raw power.
One of the most distinctive features of the GT500 was its styling. The car had a sleek, aerodynamic body with a long hood and short rear deck. It was adorned with racing stripes and Shelby emblems, which added to its sporty appeal. The GT500 also had a unique grille and hood scoop, which were functional and helped to improve the car's performance.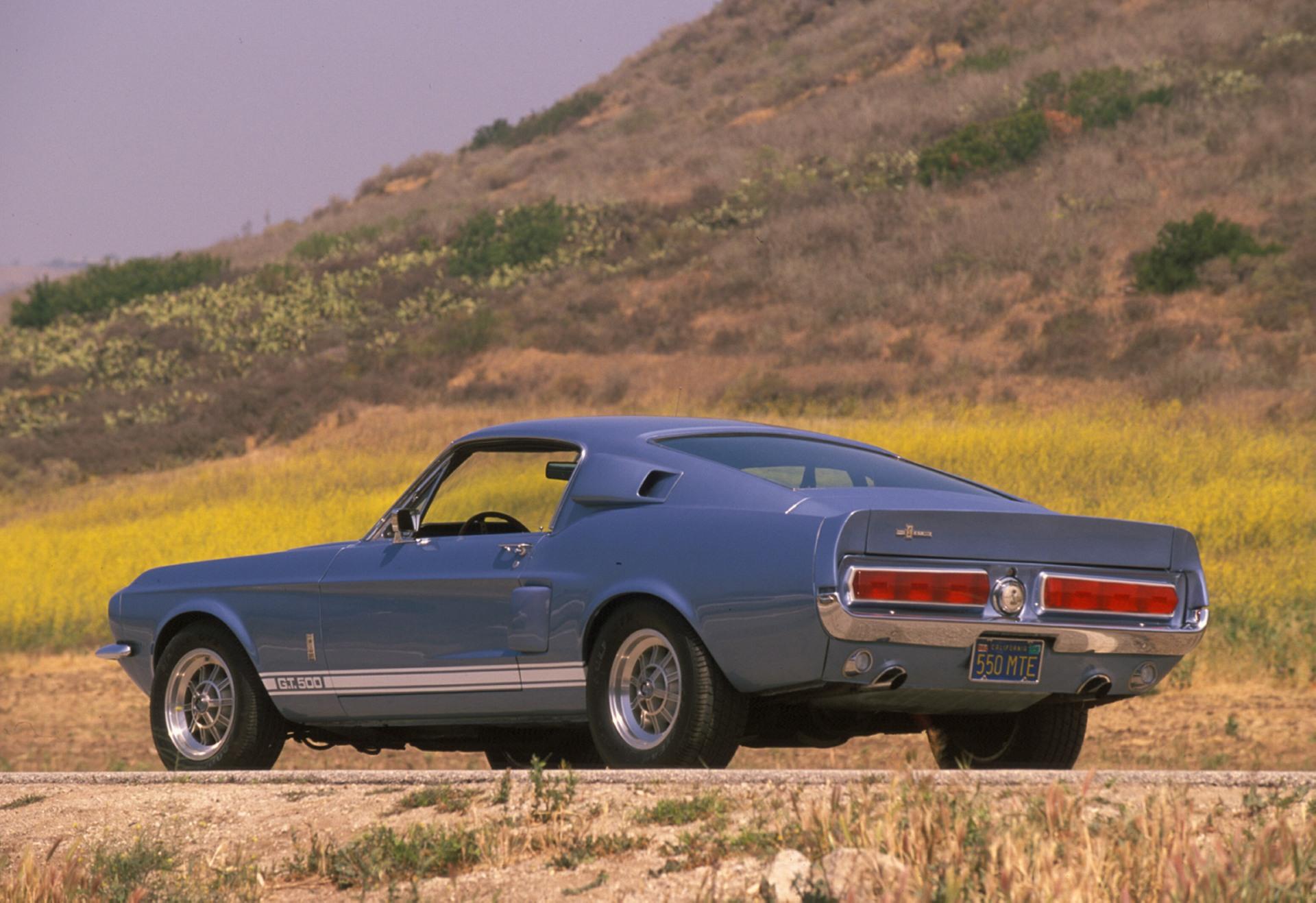 .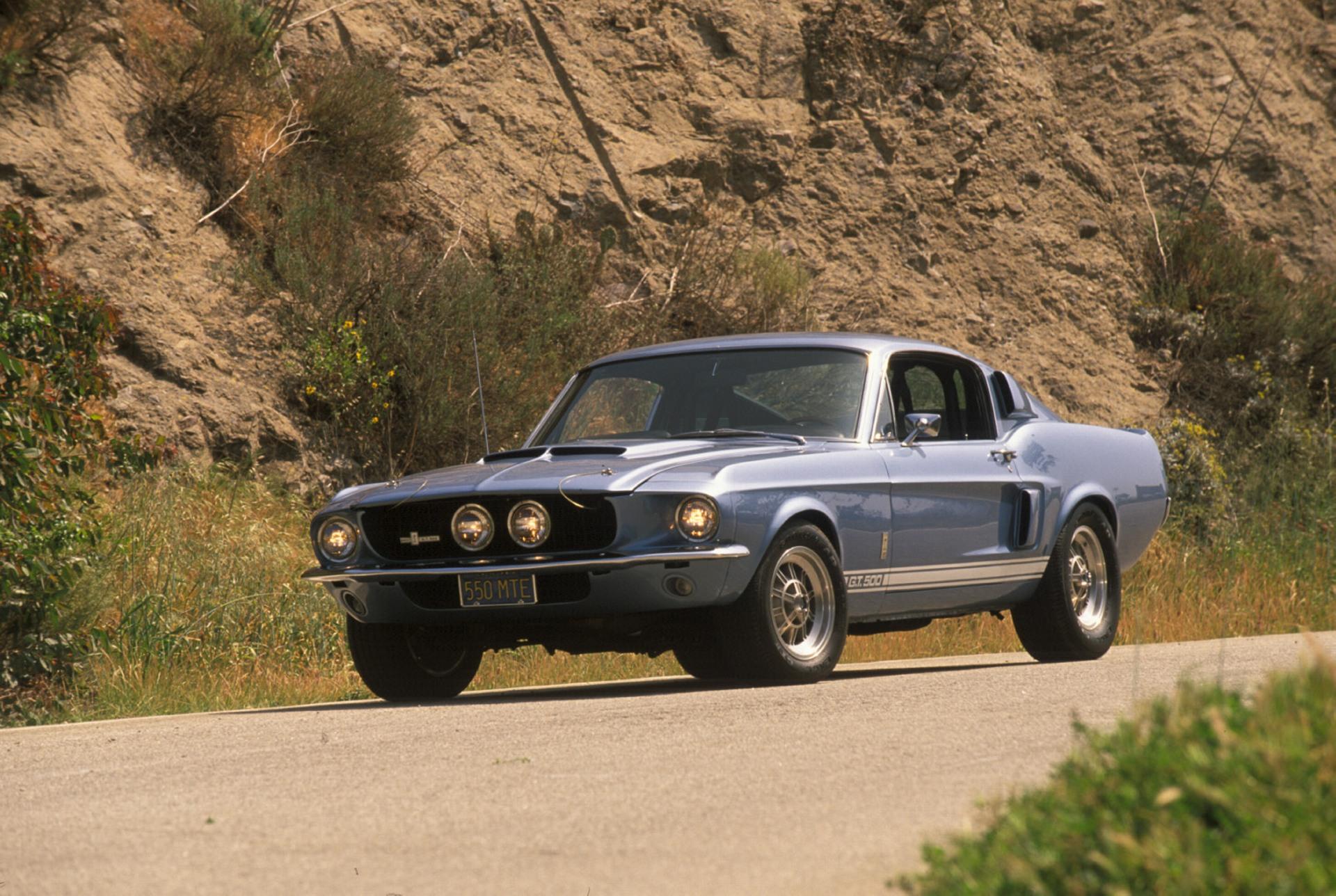 Inside, the GT500 was no less impressive. The car had a stylish and comfortable interior with bucket seats, a wood-rimmed steering wheel, and a full set of gauges. The car also featured air conditioning, which was a rare option for a muscle car at the time.
The 1967 Shelby Mustang GT500 was a hit with car enthusiasts and quickly gained a reputation as a legendary muscle car. Its combination of power, performance, and style made it a highly sought-after car, and it remains a classic today.
.
In recent years, the value of the 1967 Shelby Mustang GT500 has skyrocketed, with some models selling for hundreds of thousands of dollars at auctions. This is due in part to the limited production numbers of the car, with only 2,048 GT500s produced in 1967.
If you're looking to buy a 1967 Shelby Mustang GT500, it's important to do your research and be prepared to pay a premium price. These cars are highly coveted by collectors and enthusiasts alike, and finding a well-preserved and authentic model can be a challenge.
In conclusion, the 1967 Shelby Mustang GT500 is a classic American muscle car that continues to captivate car enthusiasts today. With its powerful engine, distinctive styling, and thrilling performance, it's no wonder that the GT500 has become a legend in the world of cars. Whether you're a collector or just a fan of classic cars, the GT500 is a must-have for any serious car enthusiast.
.
.